Our Service in the EU
Contact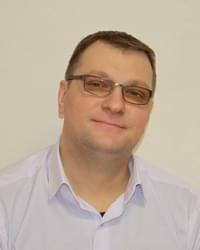 There are three important criteria for your protection at the work station:
1. GS approved safety cabinets
2. User-friendly interface
3. Qualified service
High requirements to the quality of service are essential part of our company's culture. Our experienced TUV-certified service engineers offer consulting. We deliver all technical and maintenance services of microbiological safety cabinets, laminar flow cabinets, and cabinets for work with cytostatics.
Periodic verification of compliance to DIN EN 12469 and DIN 12980 is mandatory for maintenance of personnel and product protection when working with biologically hazardous agents.