Portable Isolator (IZO.06)
Introduction to portable isolator X-BIO (IZO.06)
---
Portable Isolator (IZO.06) designed for transportation of infected patients.
APPLICATION OF X-BIO
Portable isolator is a mobile device allowing initial transportation from contaminated areas to the stationary medical facility. It is designed for transfer of persons potentially infected with especially dangerous diseases or patients infected with microbiological substances. Portable isolator can be used for transporting and protecting of patients with weak immune system from the external environment.
External dimensions of the isolator: 2000х600х420 mm. Dimensions when folded: 750х420х600 mm. Weight: 15 kg.
MAIN DIFFERENCE of the LAMSYSTEMS portable isolator X-BIO from its international analogs is the supply and exhaust two - stage filtration ventilation system. The system provides air exhaust and negative or positive pressure maintenance and controls the air inflow by the two active ventilation systems.
Isolator is produced by high frequency welding (HFW) method with additional joint sealing where bands are bonded under high temperature.
SUPPLY AND EXHAUST VENTILLATION SYSTEM
An exhaust system ensures a restricted present (positive or negative) pressure, and a supply system provides the necessary air inflow that guarantees well-being of a patient. When the negative operating differential pressure is reached, сontrol flash indicator (fig. 4) gets green. When the positive operating differential pressure is reached, сontrol flash indicator gets blue.
Both of the systems are factory calibrated. Thus, a customer doesn't need to set any operating modes or airflow velocities.
Operating time on a single charge is 8 hours.
The isolator can be plugged in a fixed 220-240/24 V electrical outlet during its operation for charging.
PRESSURE CONTROL
A control system allows operation at various pressure modes (negative or positive). Negative pressure mode ensures BSL-4 protection.
EMERGENCY ALARM
The control system is featured with an audible and visible alarm that indicates operating failures and automatically maintains the prest pressure in case of depressurisation. If the alarm systems is activated, the сontrol flash indicator (fig. 4) gets red.
FILTERS
Specially developed particle ULPA filters U16 (efficiency coefficient 99.99995%) or combination filters A1B1E1P3 with a threaded joint are used in the isolator. Filters are designed for protection from solid or liquid radioactive or high frequency particles, aerosols, bacteria, and viruses.
LEAK-TIGHT ZIPPER
A tight zipper located at the bottom of the isolator prevents any leakage, protects from contamination by the environment and ensures simple loading of a patient.
CHAMBER GLOVES
The isolator can be equipped with 4 changeable gloves for safe manipulations inside.
GLOVE PORTS
There are four glove ports ensuring the work of an operator: two on each side of the isolator.
SYSTEM OF PATIENT FIXATION
There are 2 solutions for fixing patient's position inside the isolator:
1– four-spot buckle for holding the body;
2 – buckle for holding legs.
SYSTEM OF STRETCHER ATTACHEMENT
Reliable (aviation) system for attaching the isolator to the stretcher consists of safety belts.
PORTS FOR CONNECTING EXTERNAL DEVICES
Portable isolator is equipped with various ports for leak-tight connection of infusion solution tubes, drainage tubes, ECG electrodes and artificial lung ventilation systems.
PASS SLUICE
Isolator is equipped with a pass compartment with two leak-tight zippers. Zippers technologically exclude simultaneous opening and therefore forbid unprotected access inside the isolator through the pass.
MEDICAL WASTE STORAGE COMPARTMENT
Medical help administered to the transported patient generates medical waste. Special compartment is designed for safe storage of such waste on the way to the medical facility.
ADDITIONAL OPTIONS
According to the Customer's choice portable isolator can be equipped with the following additional options: basket stretcher (fig. 14), folding stretcher (fig.15), changeable filters, changeable gloves.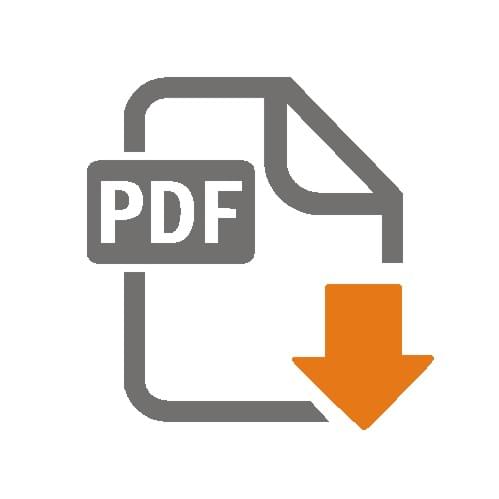 Download broshure